Group: Foundations of a Happy and Healthy Relationship
-A Group for Couples of All Ages and Backgrounds-
This group blends teachings, experiential exercises, homework, and discussion to help with common challenges that couples face. Drawing from relationship experts in the field of couples counseling, and using mindfulness meditation practice as a foundation, this group will address topics such as conflict, communication, sex, isolation, trust, and intimacy. From this group couples will learn:
Mindfulness meditation to decrease stress and create healthy emotional boundaries

Communication skills to convey needs and resolve conflict

N

ew paradigms

to live by to improve your

relationship

Balanced

and healthy

levels of separateness and togetherness

P

referred styles of giving and receiving love

S

exual style and pathway preferences

I

ntimacy

based techniques adopted from T

antric Yoga
This group runs for 8 weeks starting January 14, 2016. We will meet Thursday evenings from 7:30-9:00pm at PHIRST on the 22nd floor of the Medical Tower Building located at 255 S. 17th St. Philadelphia 19103. The cost is $640/couple. In order to participate in this group a brief phone interview is required with at least one member of the couple prior to registration to ensure eligibility. To schedule a phone interview, or if you have questions about the group, please call Marram Plapp at 267-634-3909 or Isaac Garfield at 484-278-1391, or fill out the form below and we will contact you.
About the Facilitators: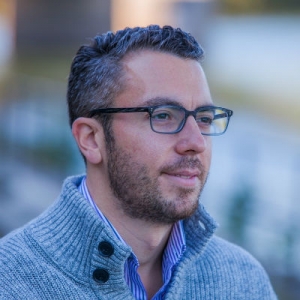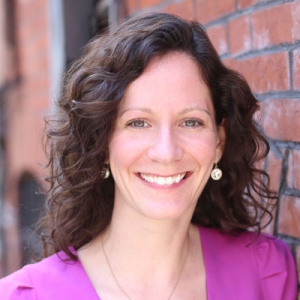 Marram Plapp, MA, is a relationship and sex therapist in private practice who uses an eclectic approach that includes mindfulness to work with couples and individuals. She specializes in sexual issues, trauma, and spiritual awakenings. She uses her presence and compassionate, non-judgmental, accepting, open, and intuitive nature to guide her clients in a process of exploring their struggles in order to gain insight into the causes and create change.
Isaac Garfield, LCSW, is a psychotherapist who specializes in using mindfulness based interventions working with individuals, families, and men's groups.  He has presented at national and local conferences and training institutions on how mindfulness based interventions and men's groups can help men to develop emotional intimacy skills and improve their relationships.