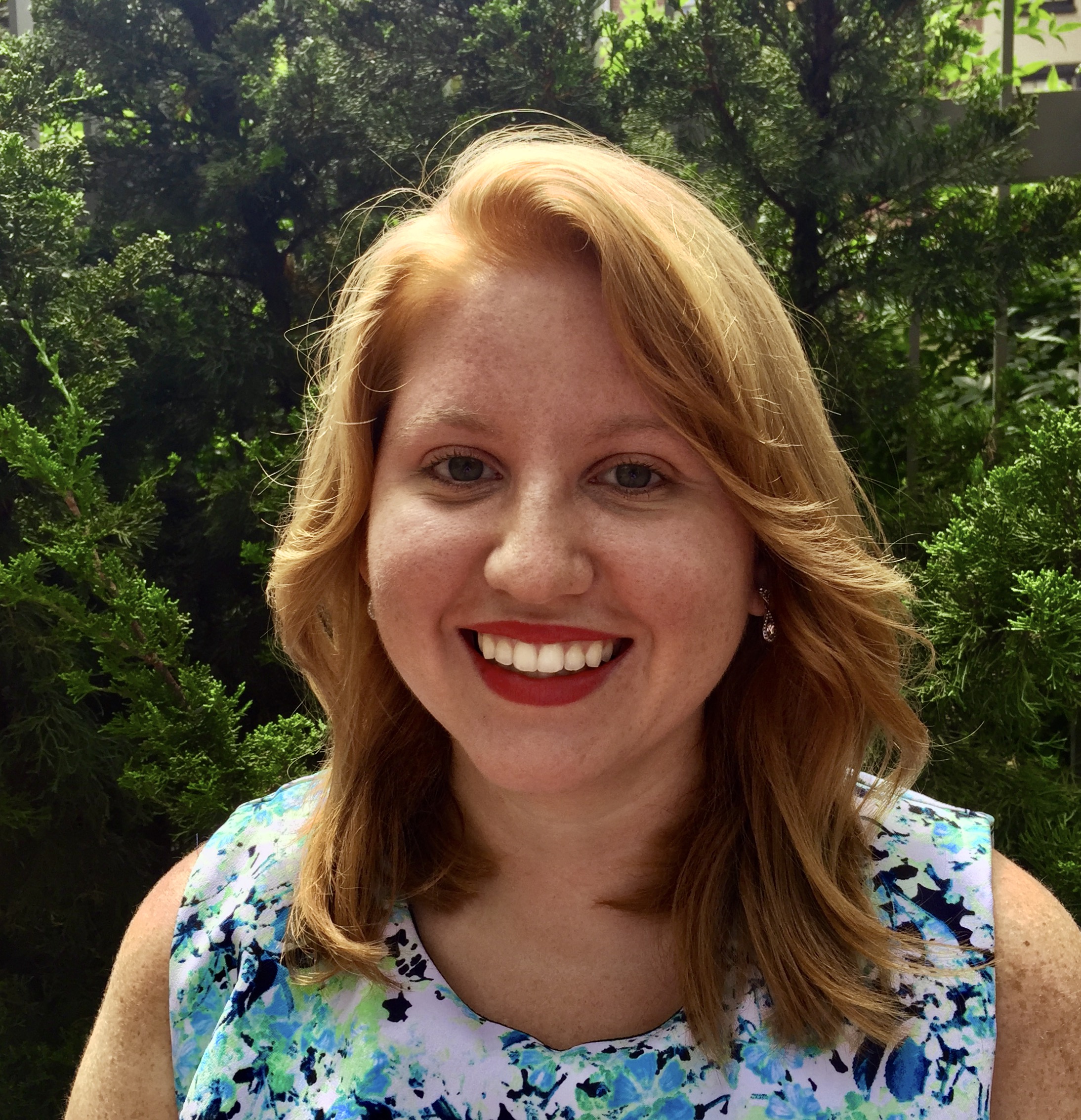 Genevieve Gellert, LSW
Thank you for considering me to be a part of your journey to improve your health and wellness. It takes a lot of courage and strength to engage in therapy! I want to assure you, no matter what you are currently experiencing, that I care about your safety and comfort during this process and will provide you a compassionate, empathic, non-judgmental, kind, and warm environment for us to explore your concerns at a pace that feels right for you.
I am a Licensed Social Worker and a member of the Clinical Social Work Association (CSWA) and the American Association of Sexuality Educators, Counselors, and Therapists (AASECT). I graduated from the University of Pennsylvania's School of Social Policy and Practice with a Master of Social Work and as a participant in the Penn Aging Certificate (PAC) program. I graduated with a Bachelor of Science in Health Policy and Management from Providence College.
Approach to therapy:
Sexuality encompasses almost every aspect of our being, and in my opinion is one of the most important and valuable aspects of our identity. It includes a complicated, often times confusing range of attitudes, values, feelings, and experiences influenced by family, culture, illness, religion/spirituality, and many other factors.
Your sexuality is as beautiful and unique as you are! My treatment orientation is collaborative, empowerment-focused, holistic, and strengths-based, integrates cognitive-behavioral, mindfulness, and relational therapeutic frameworks, and is always tailored to meet your needs and comfort level.
In my experience working as a therapist, health educator, medical case manager, and advocate, I helped individuals, couples, and caregivers navigate the following issues, as well as others:
Adjusting to the impact the aging process and illness has on sexuality and overall quality of life, illnesses like arthritis, cancer, chronic pain, cognitive impairment, diabetes, and heart disease
Anxiety
Body-image and self-esteem issues
Career stress
Caregiver burden and stress
Communication difficulties
Depression
Grief and loss, particularly those grieving the loss of relationships through affairs, breakups, death, divorce, illness, or separation
Individuals and couples who are struggling with sexual function, sexual desire, or feeling comfortable and at peace with their sexuality
Intimacy issues
Life transitions
Recovery, especially from issues of sexual trauma and substance abuse
Thank you again for taking this time to get to know me. If you have any questions about my experience or approach to therapy, I am happy to answer them. I wish you well.
Hours
Appointments Monday and Thursday evenings, 5p-9p