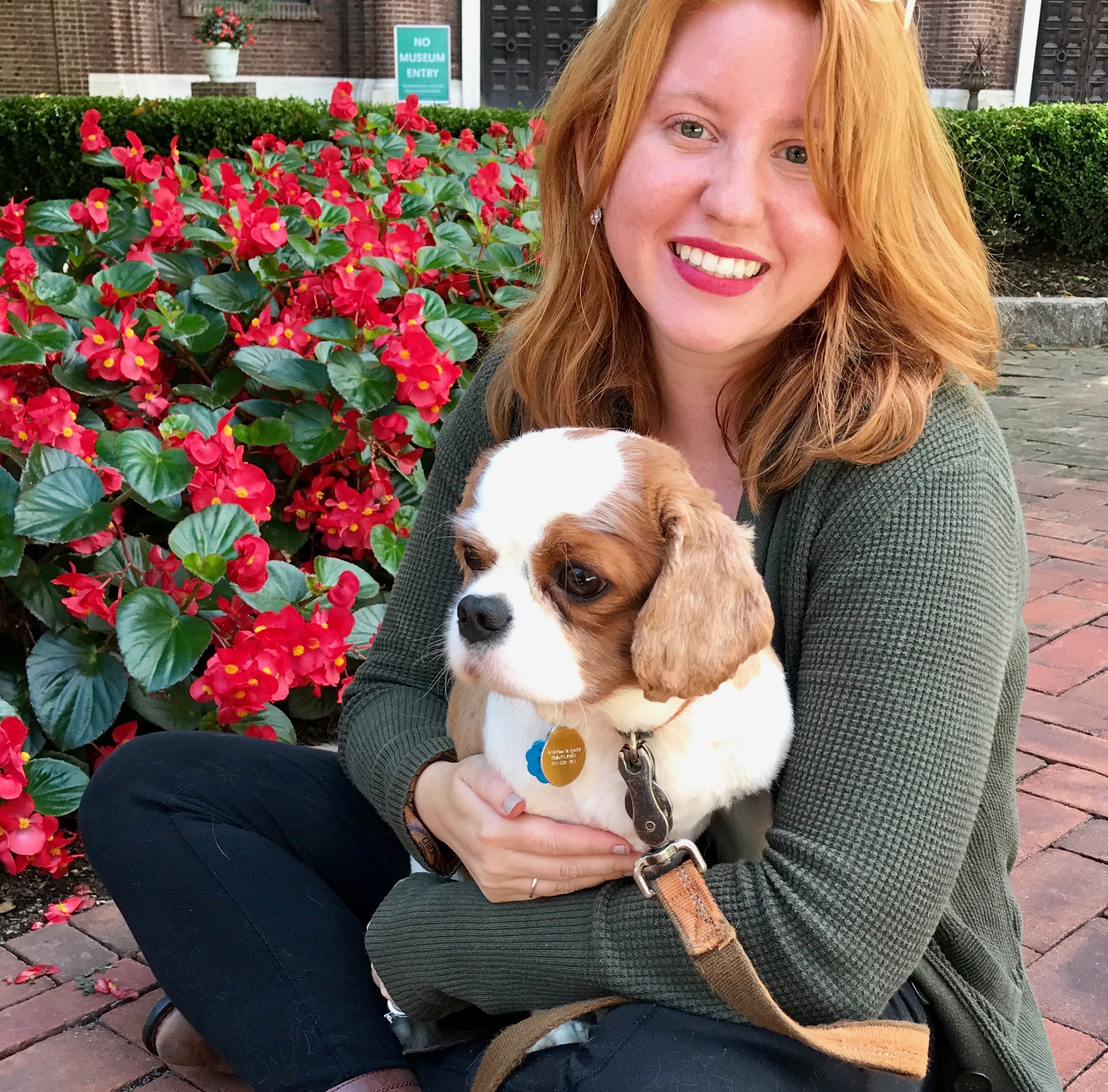 Genevieve Gellert, LSW
Experience growth and gain perspective on a journey of self-discovery. I provide a compassionate, collaborative, creative, empathic, non-judgmental, and kind environment for you to feel safe, grounded, and welcome to learn about yourself and your relationships. We'll celebrate your strengths, explore the connections between thoughts, emotions, and behaviors, navigate acceptance of and commitment to change, negotiate life's challenges, and balance the important needs of belonging and individuality.
My theoretical orientation is Systemic, meaning I discuss with you all the components that make you, you. I will help you gain an understanding about yourself in relationship to others. I use cognitive-behavioral, acceptance and commitment, mindfulness, grief and loss, motivational interviewing, narrative, solutions-focused, and trauma-informed skills.
My practice is well-suited for concerns, including but not limited to:
Adjusting to welcome and unwanted change
Anxiety
Career stress
Caregiver burden and stress
Communication difficulties
Coping with chronic illness
Conflict resolution
Depression
Grief and loss, sexuality
Intimacy issues
Relationship issues
Self-esteem
Trauma
Trust issues
Substance abuse
Women's health
To learn more, please visit Genevieve's website: www.genevievegellert.com
Hours
Appointments Sunday 9a-9p, and Monday & Thursday evenings, 5p-9p